THE BRENDAN SANFORD TEAM

---
As a licensed Realtor in the Austin Metro Area, Brendan is committed to listening to his clients' needs and utilizing his keen negotiating skills to ensure a successful transaction. He strives to educate his clients, whether it be navigating the way for first timers, assisting in market shifts for resale, or providing help in the luxury market, he knows and has experienced it all.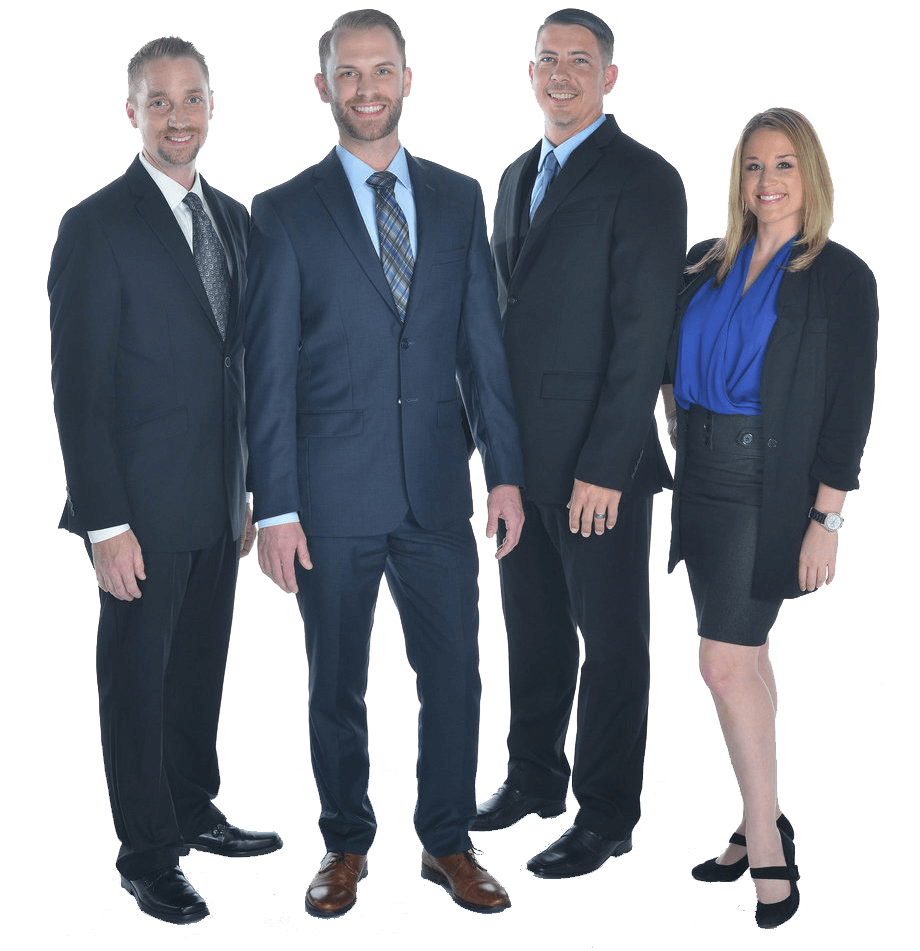 THE BRENDAN SANFORD TEAM

---
Known as Austin's top real estate agent and "Traveling Realtor", Brendan is looking to make your job easier by tackling the hard work necessary to accomplish your real estate goals while focusing on building relationships that last a lifetime. With his technological expertise, he has exclusive knowledge of the Austin Market, allowing his clients to achieve greater results than his fellow competitors.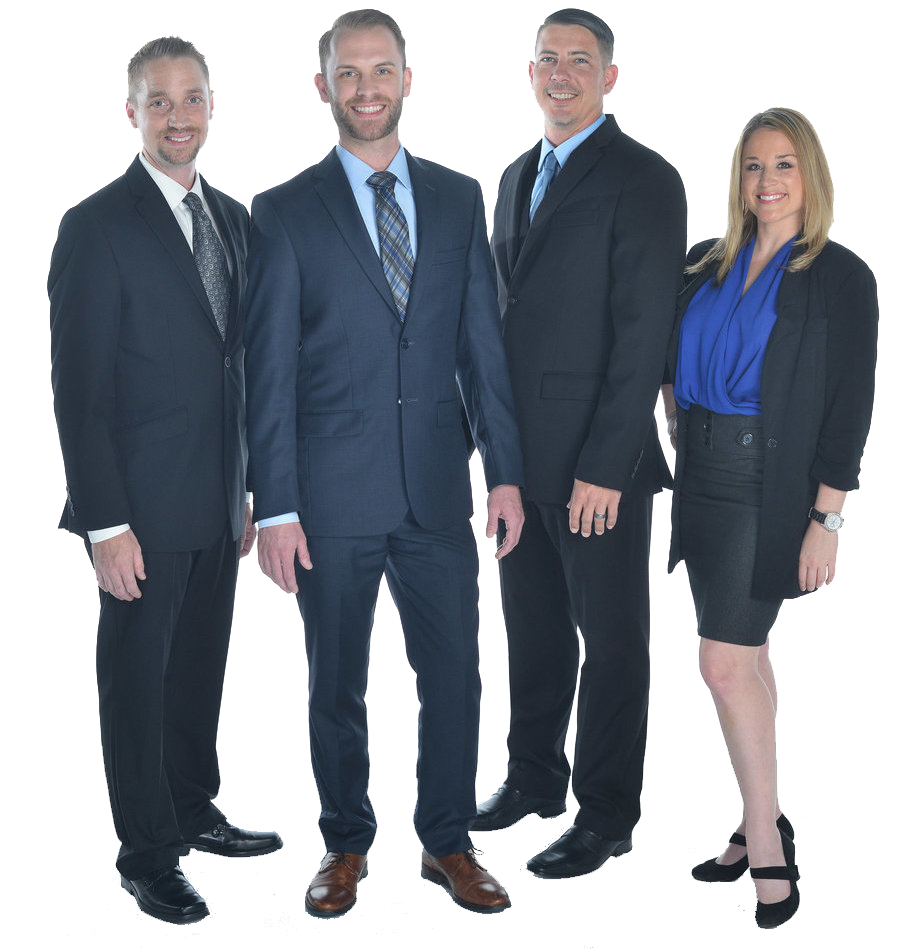 New Construction Rebate Programme