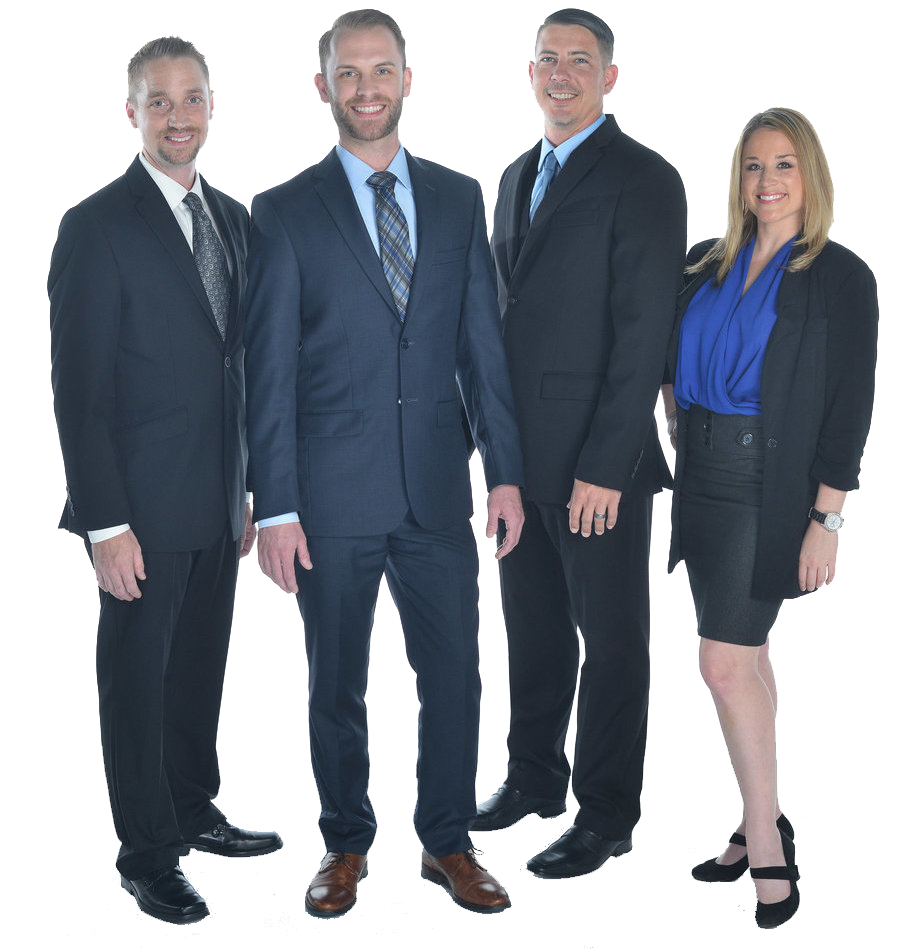 The Brendan Sanford Team

---
As a licensed Realtor in the Austin Metro Area, Brendan is committed to listening to his clients' needs and utilizing his keen negotiating skills to ensure a successful transaction. He strives to educate his clients, whether it be navigating the way for first-timers, assisting in market shifts for resale, or helping families relocate from out-of-state, he knows and has experienced it all.
Texan at Heart

---
Born and raised in Texas, Brendan brings an educated background to the Real Estate industry with his Bachelor of Science degree in Business Marketing. He Serves as the Public Relations Director for AYREP and has helped hundreds of families find their perfect home. He teaches Real Estate to his fellow colleagues and educates the public about the Real Estate process.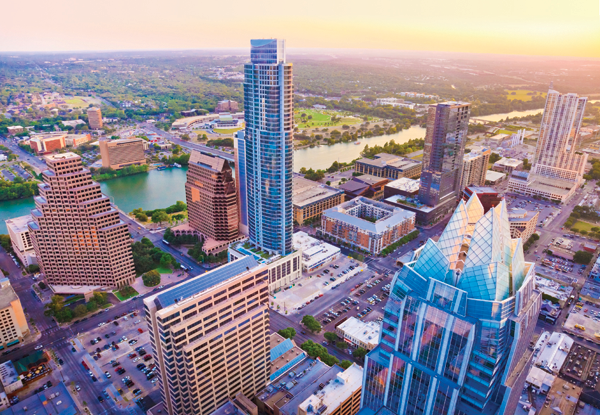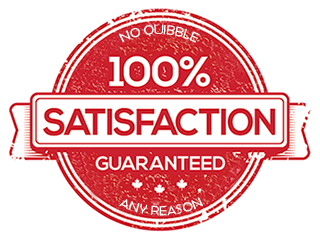 Achievements

---
Over the years Brendan has sold over $100 Million in Real Estate and has received multiple awards in the industry. 2022: Quadruple Gold Medallion Status, #2 Realtor in Keller Williams NW with 18 Million Sold in Real Estate, #1 Realtor in the Keller Mortgage Program (saving $135,000 in fees for clients), 2021: #2 Realtor in Keller Williams NW. 2021 Platinum Top 50 Top 500 Realtor in Austin. 2020: Top 3.5% of all Real Estate agents and awarded the 2020 Platinum Top 50 Top 500 Realtor in Austin. In 2019, he was awarded "10 Best Real Estate Agents - Exceptional and Outstanding Client Service" by the American Institute to Real Estate Agents. In 2016 & 2015, he was recognized as a top producer and presented with the Master Ruby award for his commitment to extraordinary client satisfaction. Along with his other achievements, he has received the 2015 Top Leadership Producer, 2015 Top 100 REALTOR in Q1, and 2014 Silver Eagle Sales Award.
If you expect the best professional service available in the industry then contact Brendan at 512-337-6535 to help guide you along the path of selling or buying Real Estate today.