Buyer Agents Are Free

---
Using a Buyer's Agent is normally a FREE service when purchasing a home – Obtain your private representation and we will have your back over the sellers.
Find Out More
Other Services We Offer

---
We simplify the home buying process by providing exclusive all-in-one services. Discover your options below.
Services Are Free For Buyers

---
A buyer agent represents the buyer and not the seller. We are normally free and legally look out for your best interests. Our team takes care of all the hard work to make your experience enjoyable by saving you time and money.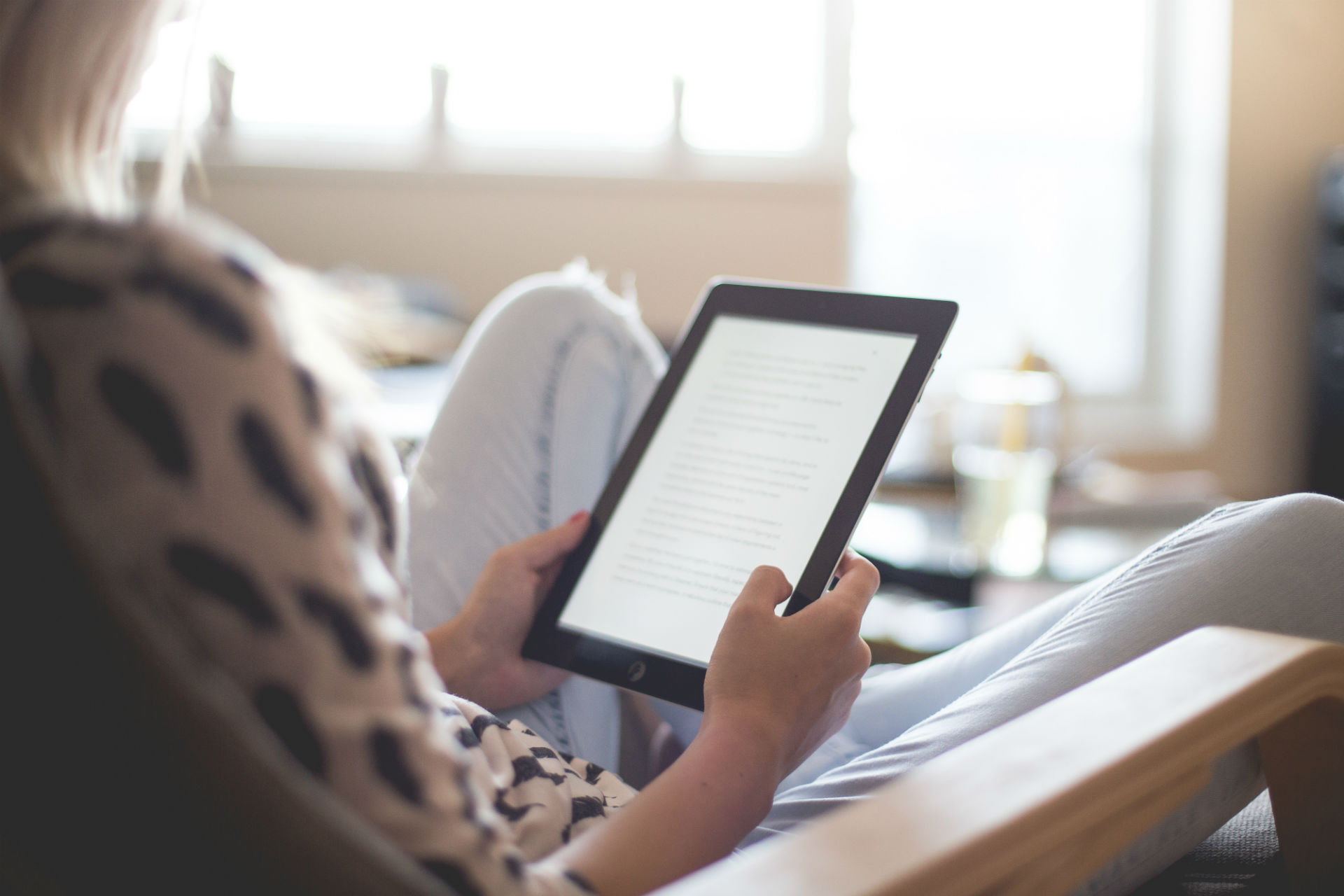 Additional benefits Include:
✔ Knowledge & Experience – Use our guidance to help you navigate local market conditions.
✔ Your Personal Advocate – We represent you throughout the entire home buying process.
✔ Negotiation – We will negotiate all pricing and terms strictly on your behalf.
✔ Documentation – Handling all necessary forms and written offers is our expertise.
✔ Access to Professionals – Assisting in procuring property inspectors, lenders, movers, discount vendors and more.
✔ Closing Assistance – Holding your hand all the way through closing to address any last minute detail questions.
✔ After Closing – Following up yearly to provide free police home inspections, Home care Recommendations, Vendor options and more.
Contact Us For More Information!