With all the new exciting projects happening, Austin is bringing more and more talent from around the world. A large proportion of which are people relocating from New York, Washington D.C., Illinois, and the mass from California. A majority of our clients come from out of state and look to their REALTOR for guidance. Brendan Sanford has successfully led many clients in their relocation or investment in the Austin Metro area seamlessly. Find out why so many are moving to Austin, Texas with our helpful information on what to expect when moving to Austin or the surrounding areas.
Sign-up for a free home buyer education consultation
What We Do Different
Buying a home is both exciting and stressful. With the Austin Market being one of the most difficult to get into, the process can seem overwhelming. Education and understanding is key to purchasing a home in the Austin area.
Our process begins with introductions and learning where and why you want to buy a home. We teach buyers and investors the process and what it will take for you to purchase a home. Our team helps you coordinate your utilities, suggest client recommended vendors such as movers and handyman, and provides weekly updates when your home is under contract. Our goal is to make sure you feel apart of the process without having to be here.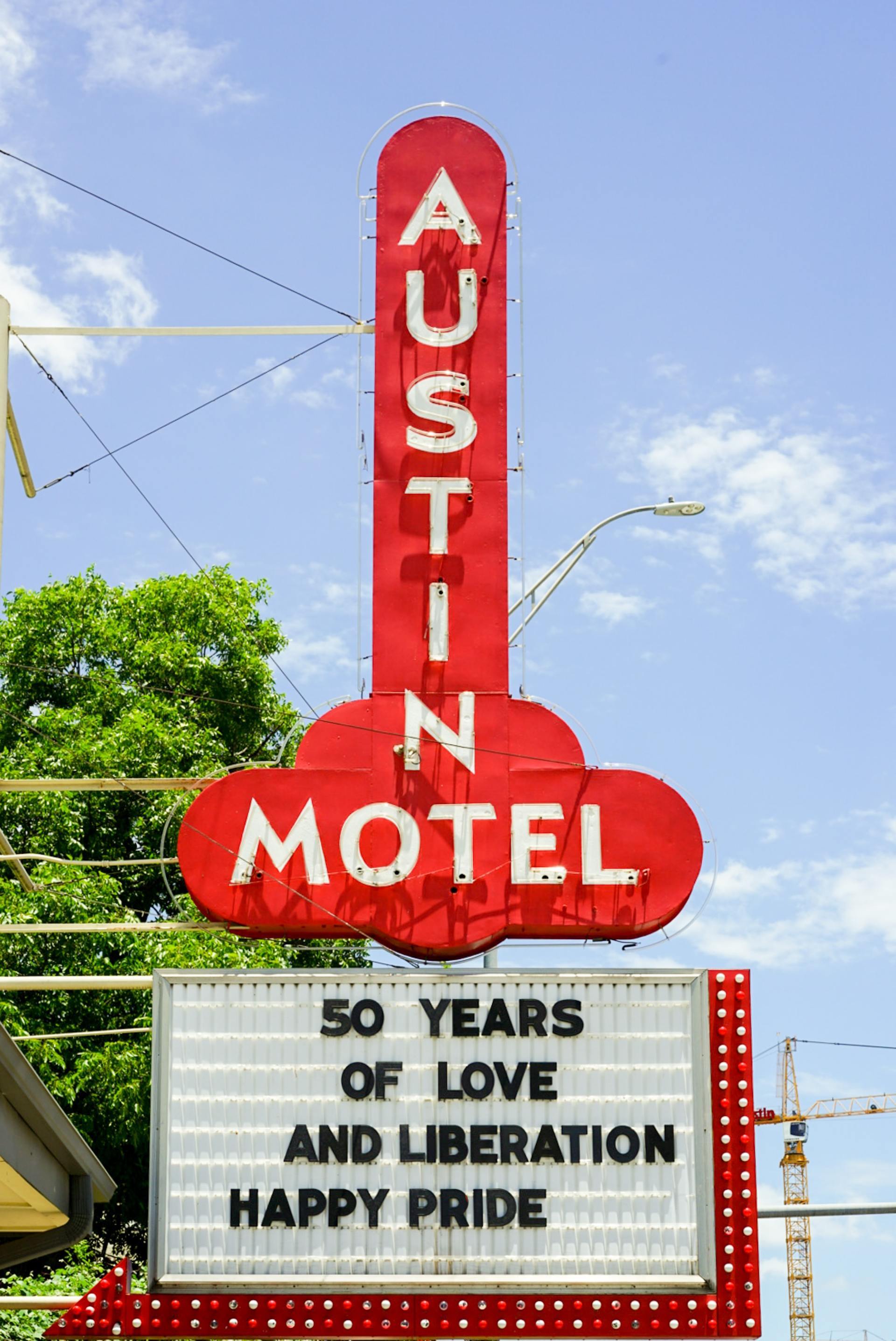 Austin is one of the most pet-friendly cities in America. You'll find that man's best friend can enjoy numerous activities. Check out our blog to see what activities and restaurants you can take your dog too.
When relocating to Austin, one of the first things you will notice is the interactions between people. Austin takes southern charm to a new level. Locals chat with everyone whether it is in line at the grocery store or walking down the street. Austin culture embraces diversity and authenticity.