Are you Asking Yourself the Following Questions?
How is COVID-19 impacting the Austin Real Estate Market?
Is it the right time to buy or sell real estate?
Is it more difficult to obtain a home loan since the Lenders criteria changed?
Can I get a deal in the Austin Metro Area?
What's the forecast of the Real Estate Market?
How are Realtors keeping their clients safe during COVID-19?
Is it a good time to Buy a New Construction Home?
Who can review the Market Data with me?
How much is my house worth today?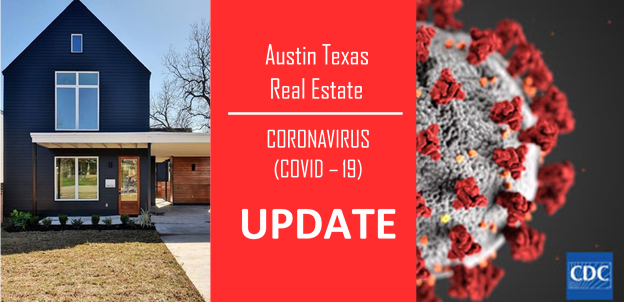 Over the past few weeks I have received many of the questions above. I understand COVID-19 has created uncertainty and left everyone seeking answers. As a result, I am offering to help answer all of these questions, free of charge. Simply put, knowledge is power and I am looking to help the public take control with the power of data and information.
I welcome emails, calls and texts. My cell is (512) 696-0673 and my direct email is [email protected]